In response to the leak of her WILD party video, Finnish PM Sanna Marin said on Thursday (August 18) that she was upset that videos of her dancing at private parties were published online since they were meant to be seen only by friends. How do you feel about the Prime Minister's behavior?
[wordads]
[wordads]
Finnish PM says the video should not have been published
After the release of private videos showing Finland's 36-year-old leader dancing with friends in a private setting, some of her opponents criticized her behavior as unbecoming of a prime minister. Her supporters have defended her and charged critics with applying a double standard.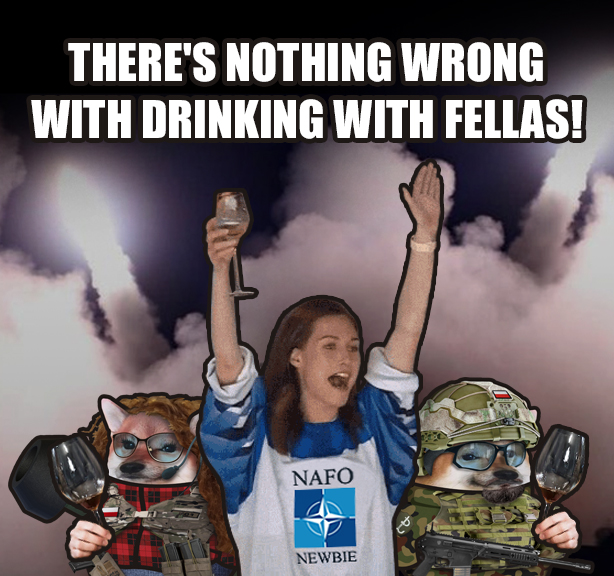 Marin has denied being blackmailed by the leak of the videos, saying they were filmed in a private home.
Marin's private life has become politicized in Finland before. She apologized to the public in 2021 after a photo surfaced of her in a nightclub but said she would not change the way she behaved.
The videos showed Marin dancing with friends in a private setting, and she said she was angry that the videos were leaked to the media.
Sanna Marin had a private party with her friends after slashed Russisn visa by 90%.
Karin Kneissl, invited Putin at her wedding while she was Minister of Foreign Affairs of Austria. Following the scandal, she resigned.
Which one is your favourite? pic.twitter.com/zo2lpxQVd5

— PaulC (@PaulConRO) August 18, 2022
Sanna Marin, the prime minister of Finland, said she resents the fact that leaked footage of her partying in a "private space" was made public. She added that the footage was filmed in a private space.
Social media users widely contested that the word "jallujengi" was meant as a reference to the Finnish alcoholic drink, Jaloviina. However, the prime minister faced calls for her to submit to a drug test and said she would be willing to do so.
Ms. Marin, who became Finland's youngest ever prime minister in December 2019, says she has a family life, a work life and free time to spend with friends.
The chair of Ms Marin's Social Democratic Party said that she had the trust of her party. Still, critics have pointed out that Finland faces numerous challenges, including high electricity prices and geopolitical turbulence.